We are available
---
10am - 8pm
everyday
Administration: from 9am till 4pm
Special points: from 10am till 5pm
Last ride - 7:30pm
Contact us
---
Phone ........
We have special price for you.
Try us now
Welcome to Greencroft Classic Carriages website.
---
---
---
Choose your tour

---
Hopefully this site will give you an idea of what we can offer with our Classical traditional horse and carriages.
Robert and Glenda will be your liveried driver and groom for the day, so if your planning a wedding or a special function why not give us a call to discuss your individual .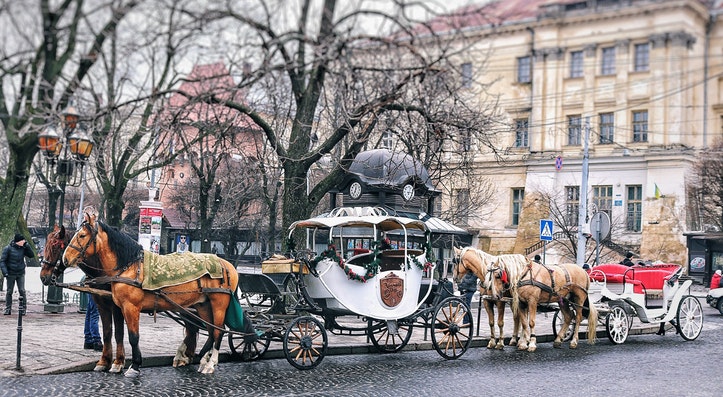 ---
---